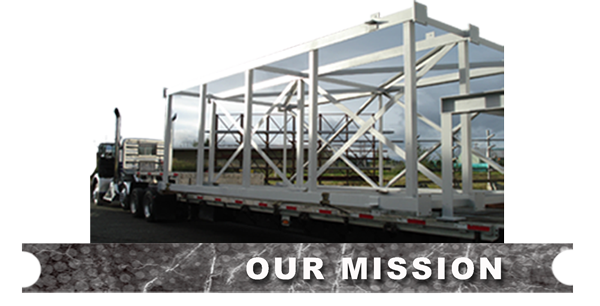 PFC's mission is to provide top quality products at a competitive price.
Our company is customer oriented with a focus on service.
We pride ourselves on catering to both large and small, or production
of one time fabrication projects, and hold all projects to the same
standard of excellence.

The employees at PFC have extensive project management and fabrication experience. We are proud of our ability to fabricate your project
within your budget and deliver it on time.